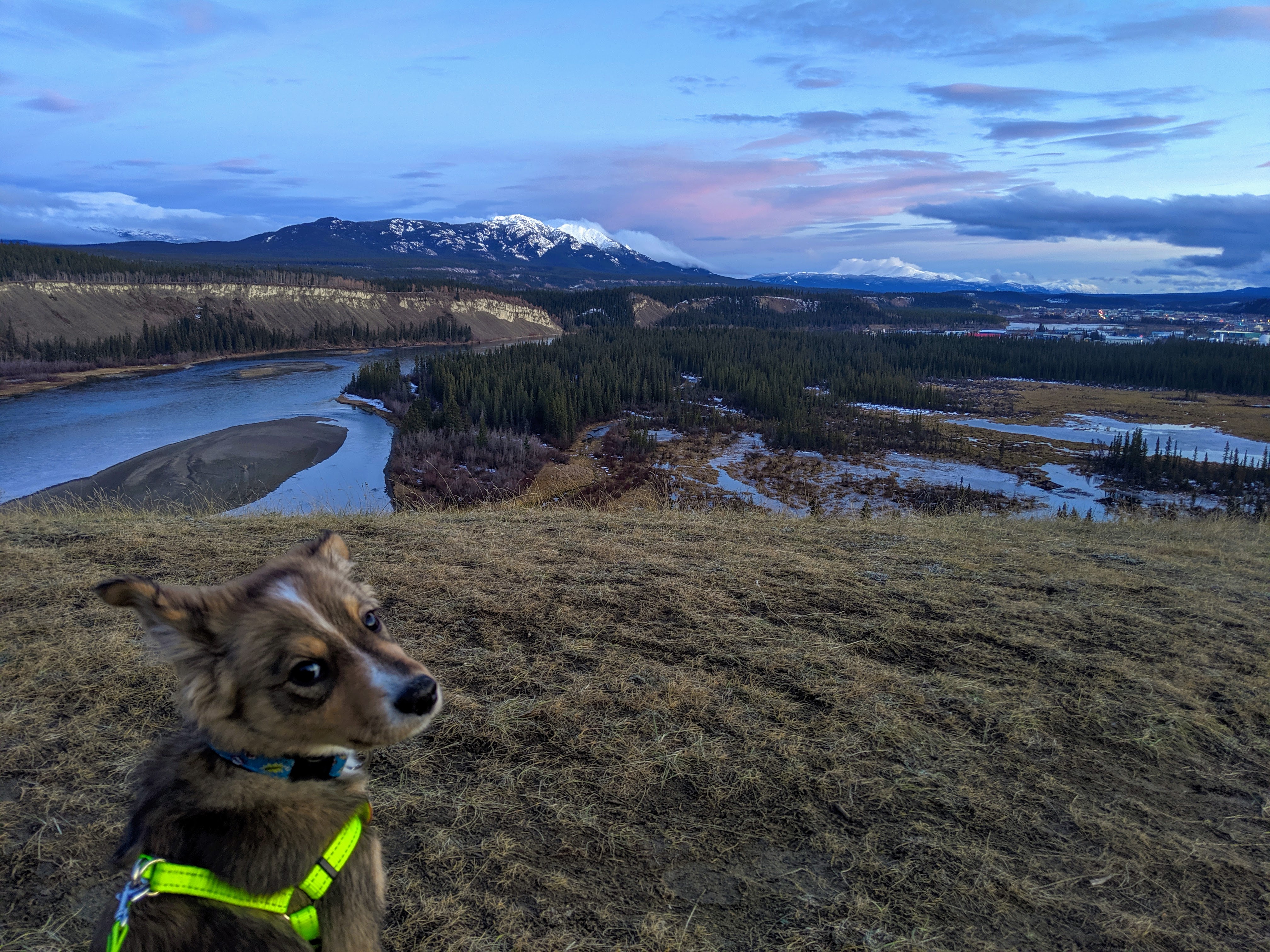 Sunsets are always fun to watch and often it can rely on who you are with or how much you can see. But sometimes there are some truly spectacular sunsets that really let you know how beautiful the world can be. Here are just a few I think you should definitely check out!
1. Whitsunday Islands, Australia. The view onboard a yacht cruising through the Whitsunday Islands. Jumping into the water snorkelling, drinking goon while chilling out to music watching the sun set and sleep aboard the boat.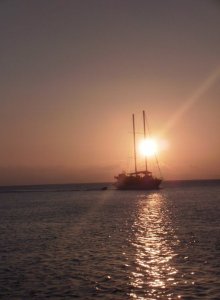 2. Naples, Italy. Get a bottle of wine and a Napolese Pizza and sit along the Harbour, with views of the Mediterranean sea, Mount Vesuvius and Naples. You can chill out and watch the sun set as the streets bustle with music playing into the wee hours.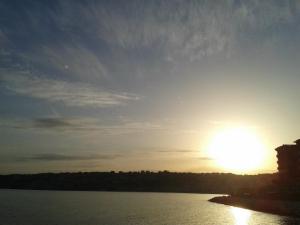 3. Isle of Skye, Scotland. Hire a car and drive around the entire Island, first stop up in Portree and make your way back to the Cullen Mountains to watch an amazing sunset. Be aware your chances are slim, even in Summer, as Scotland is famous for clouds and rain and it is pot-luck if you will get to see anything. But worst case, have some whisky and haggis instead!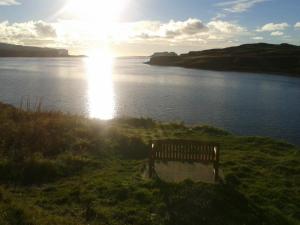 4. Ohrid, Macedonia. The city of Ohrid is very touristic, however, there are some hiking trails in the woods with various monuments to go see. Take a beer or 2 and find a spot close to the water and sit down and watch the sun set behind the mountains in Albania across the lake. It truly is incredible.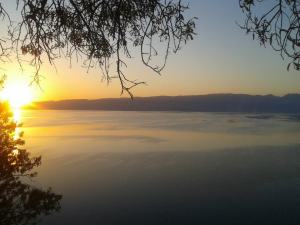 5. St. Petersburg, Russia. Head to the State Hermitage museum close to sunset and watch as the sky turns dusk and the lights of the beautiful buildings light up. It is a beautiful city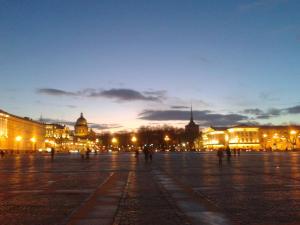 6. Marseille, France. Head to the "beach" taking a bottle of French wine and cheese. You will find loads of locals and travellers enjoying music, sharing food and drink…then once the sun sets, its time for a moonlit dip in the warm water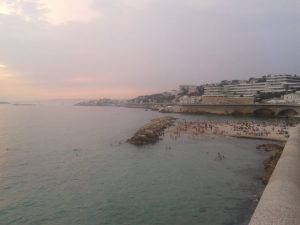 7. San Sebastian, Spain. Who doesn't love spain? amazing food, amazing nightlife, incredible archecture, the list goes on. Grab a boccadillo and a beer and sit down by the beach with the locals and watch the sun set over a beautiful part of spain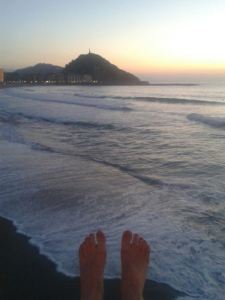 8. Slieve League Cliffs, Ireland. Honestly anywhere on West coast of Ireland is spectacular to watch the sunset. Its nothing but Ocean and if you are really lucky it wont be cloudy or rainy or windy (likely chance 0.01%). But when it does the colours and the chilling silence as the waves crack against the rocks will literally take your breathe away.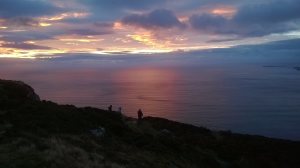 9. Olüdeniz, Turkey. a sunset boat trip can be as low as 5€ including dinner and some crazy Turkish music. its quite an experience jumping off the boat as the sun sets against beautiful islands, cliffs and the sea.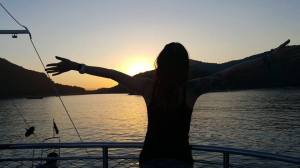 10. Nemrüt Dagi National Park, Turkey. It's quite a mission to get here, there are organised trips but only run if there are enough people. The roads are being built, there are no lights. Hiking up and seeing the monuments and then sitting with the Turkish to watch an incredible sunset over the mountains was incredible to experience.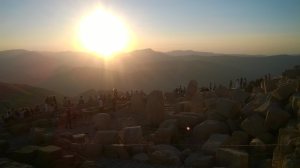 11. Uchisar Castle, Turkey. Cappadocia is not just an incredible part of Turkey but the world. Its geographical uniqueness is incredible and match that with the highest point in Uchisar to watch the sun set over the fairy-like landscape is amazing.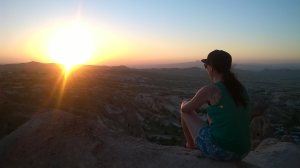 12.Kish Island, Iran
This island in the Persian Gulf is certainly not like the rest of Iran, with no taxes its like the Dubai of Iran. It is a beautiful island and the sunsets are magnificant.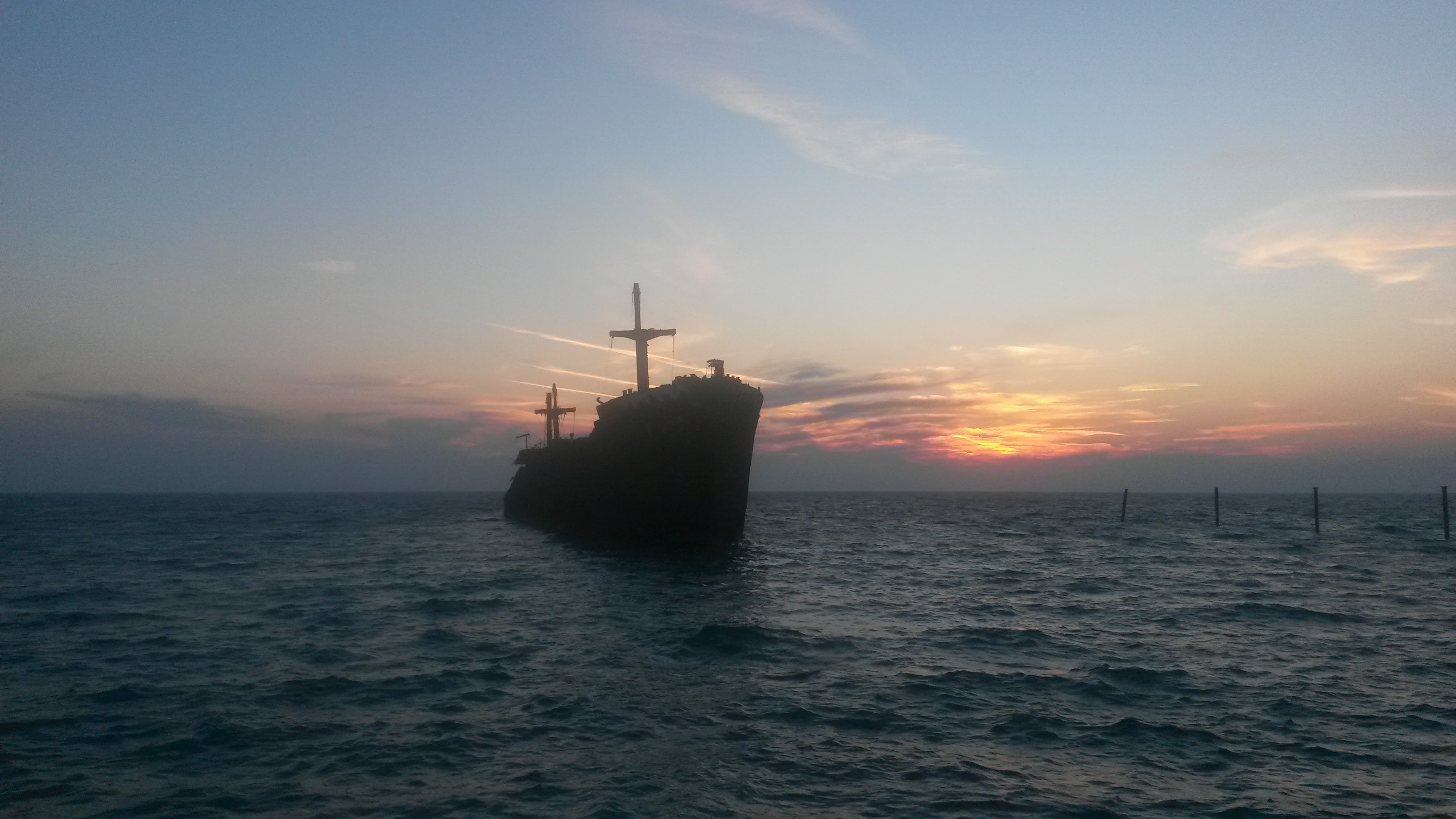 13.Tehran, Iran
It's a very busy and chaotic city, but once you get above the smog its actually pretty beautiful. It really makes you realise beauty over something a little dirty.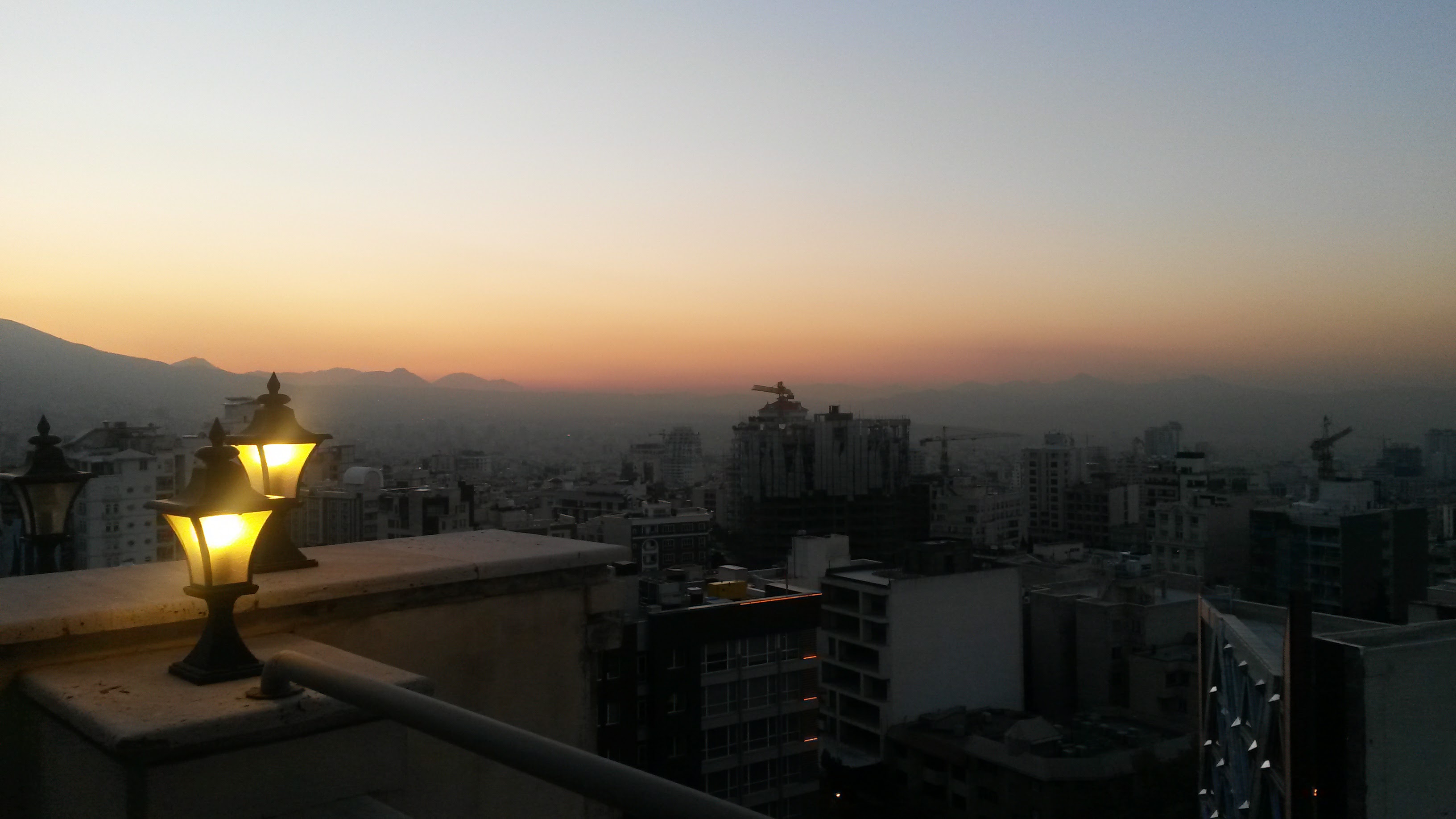 14.Lake Miniewanka (Banff), Canada
This lake is a short drive from Banff and is worth the trip. It's popular with northern light viewing.
15.Atlin, British Columbia, Canada
This tiny little town that has no cell reception is pretty off grid and only accessible from the Yukon. Its spectacular, when its not raining, and worth a trip for the music festival or anytime really.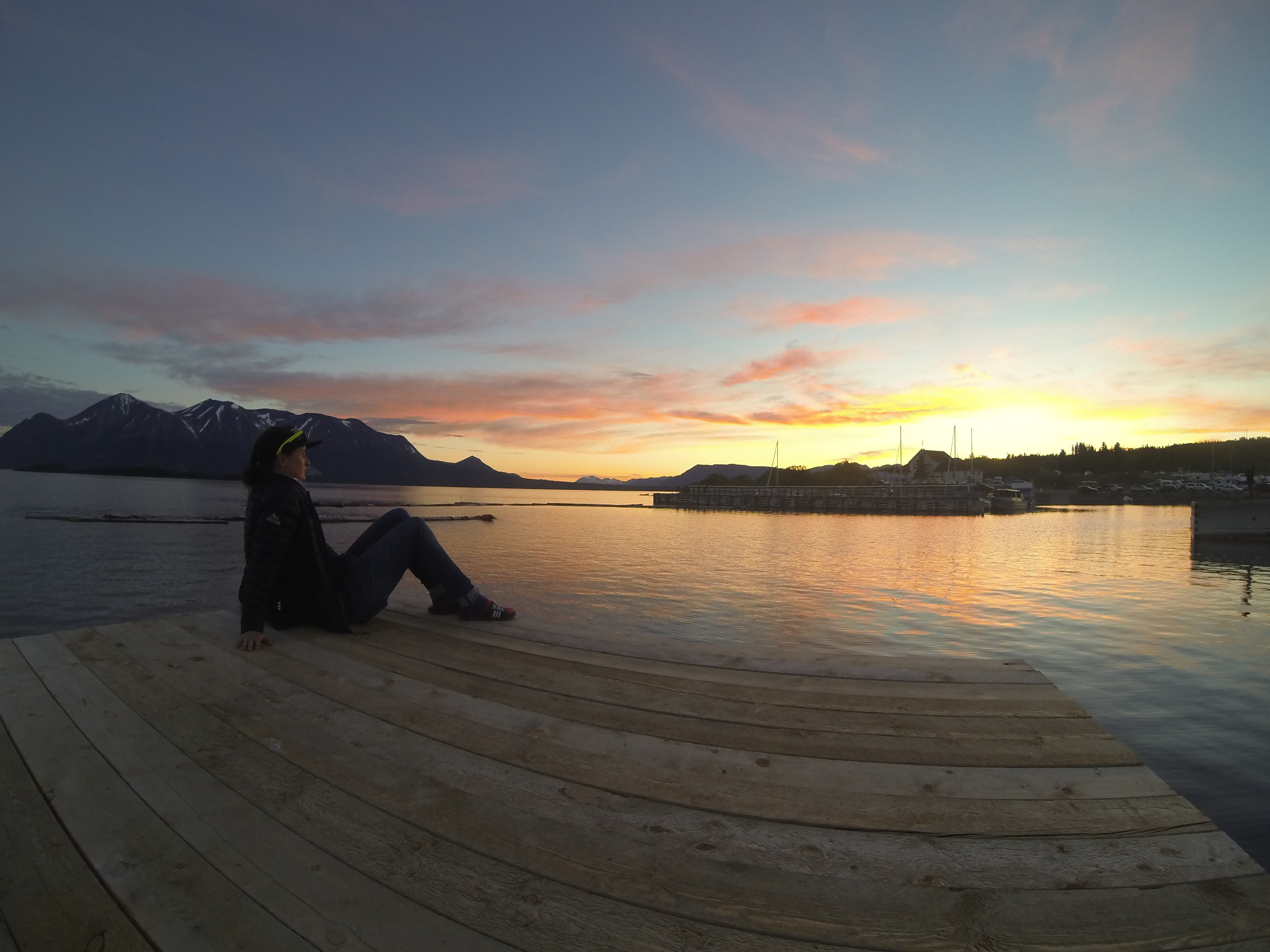 16.Revelstoke, British Columbia, Canada
This is on top of Revelstoke Mountain Ski hill overlooking Mount Begbie after a ski patrol shift. What more can I say…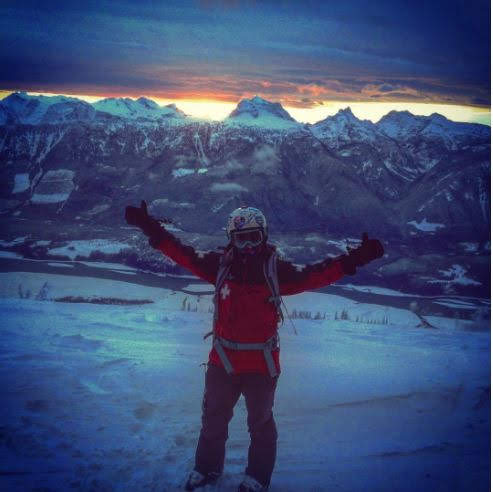 17.Haines, Alaska
This tiny, quiet little port town is a must visit for anyone. Its a magical place that you will want to visit again and again.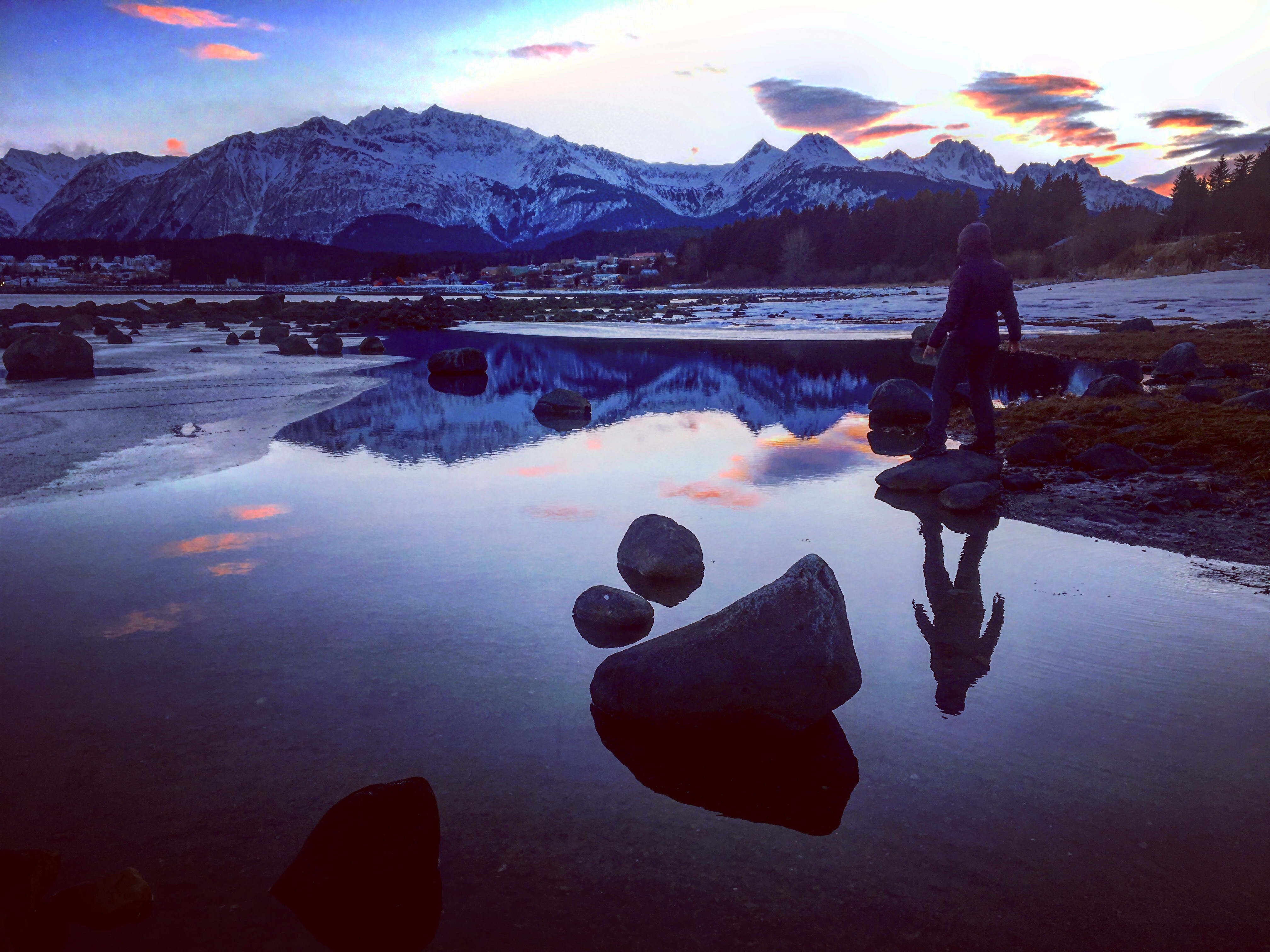 18.Inuvik, Northwest Territories, Canada
Just outside of town is the Gwichin campground and we got a pretty incredible sunset while cozy-ing up in the back of the pick up truck.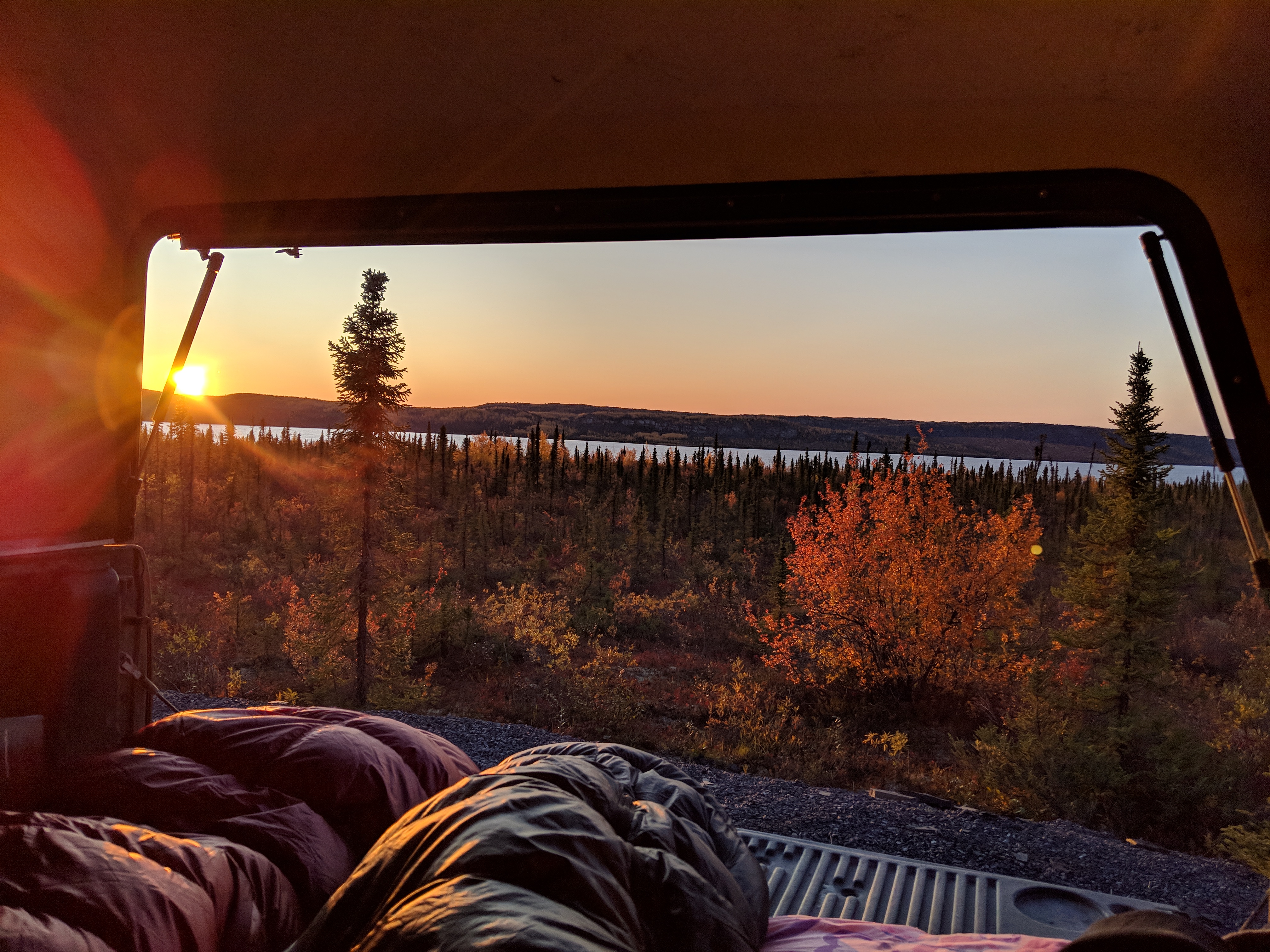 19.Whitehorse, Yukon, Canada
This is my puppy Phil overlooking Mount Grey and Whitehorse town from our backyard….seriously, how could you not want to live here?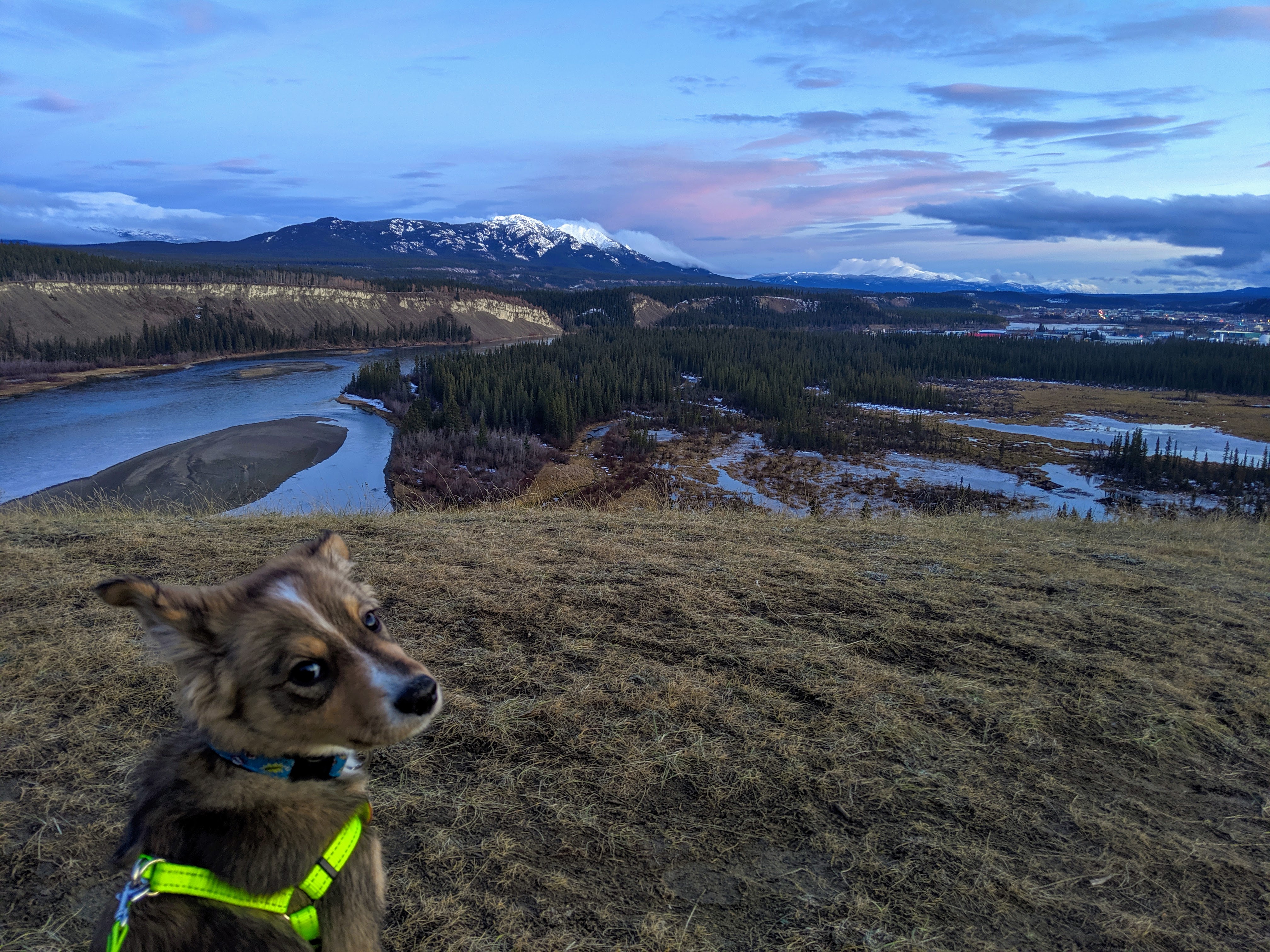 20.Havana, Cuba
This place holds a special meaning, my fiance's first overseas trip and it was incredible. We did a tour of all the rooftop bars and it was incredible.