About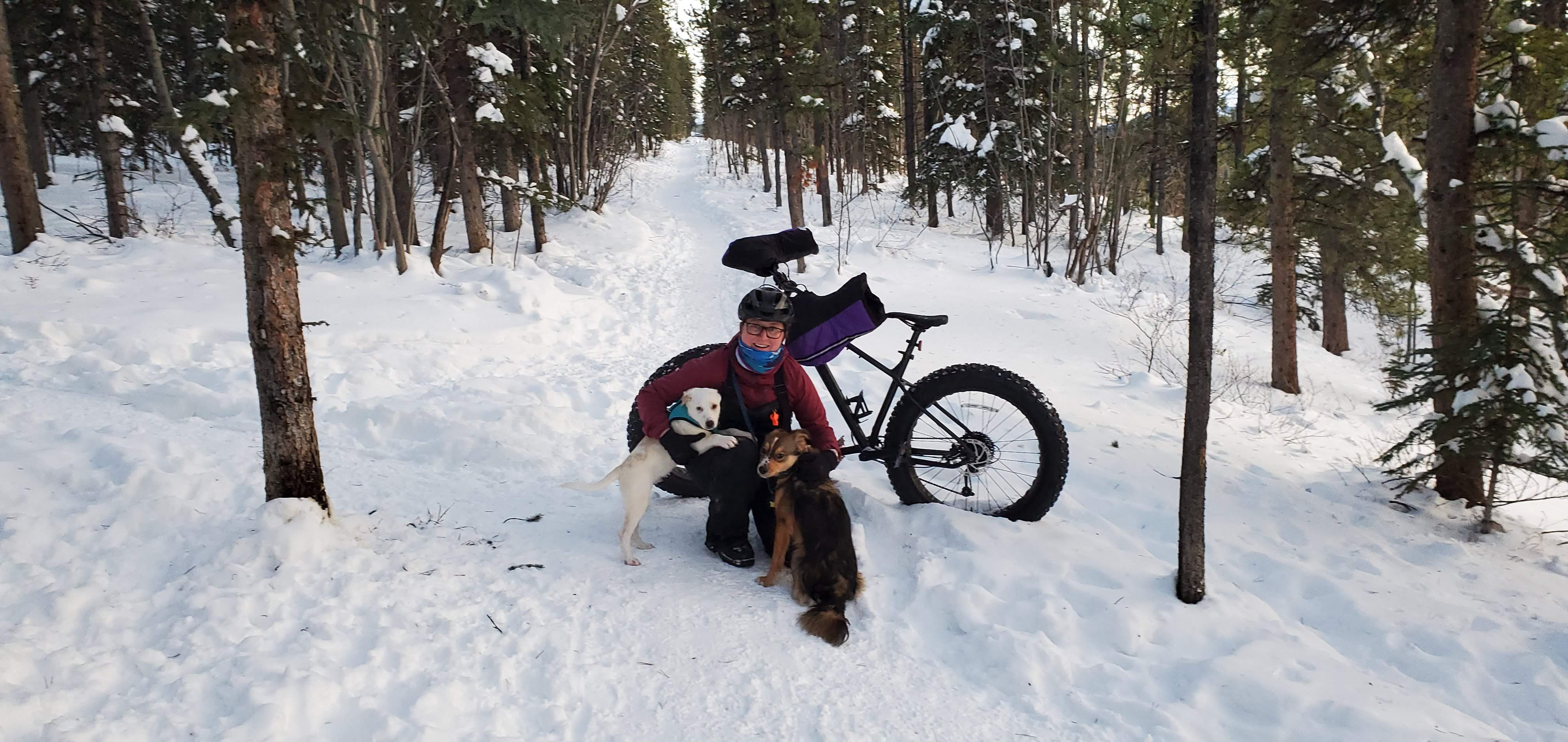 Hello, I'm
Kylie Campbell
Born: Sydney, NSW, Australia
Current: Whitehorse, Yukon, Canada
Started Travelling in 2005, when I moved to Madrid, Spain to Study. Now I found a home in Whitehorse, Yukon, Canada.
I want to share my experiences with everyone and hope you enjoy. I'm now a homeowner with two beautiful pups Phil and Charlie and a cat named Howard. I still have so many trips I want to do and places I want to live, as you only live once!
Below is just a break down of where I have lived and current plan. So far I've travelled to 55 countries.
Countries Planning on visiting in next 1 – 2 years:
Canada
Antarctica
Colombia
Future Countries (Planning/Wanting) to visit:
Central Asia – finish my trip to Kyrgyzstan, Tajikistan, Uzbekistan and Kazakhstan
Extended Ski trips: Central/ South America, Africa
Previous Lived Countries: (Most Recent first)
Sep 16 – Current Canada
Nov 15 – Sep 16 Georgia
Aug 15 – Nov 15 Russia
Apr 15 – Jul 15- Turkey
Dec 14 – Apr 15 – Austria
Apr 14 – Nov 15 – Ireland
Dec 13 – Apr 14 – Austria
Oct 13 – Nov 13 – Germany
Nov 12 – Oct 13 – France
Mar 11 – Nov 12 – Scotland
Sep 10 – Jan 11 – Austria
Mar 07 – Sep 10 – Australia
Dec 05 – Jan 06 – England
Jan 05 – Nov 05 – Spain
Mar 86 – Jan 05 – Australia
Travel Map so Far (Countries visited):